July 7, 2019
Episode 59 – Business Processes in Infosec with Cheerio
Cheerio stops by to share her experiences of using business processes in her role of cyber threat intelligence.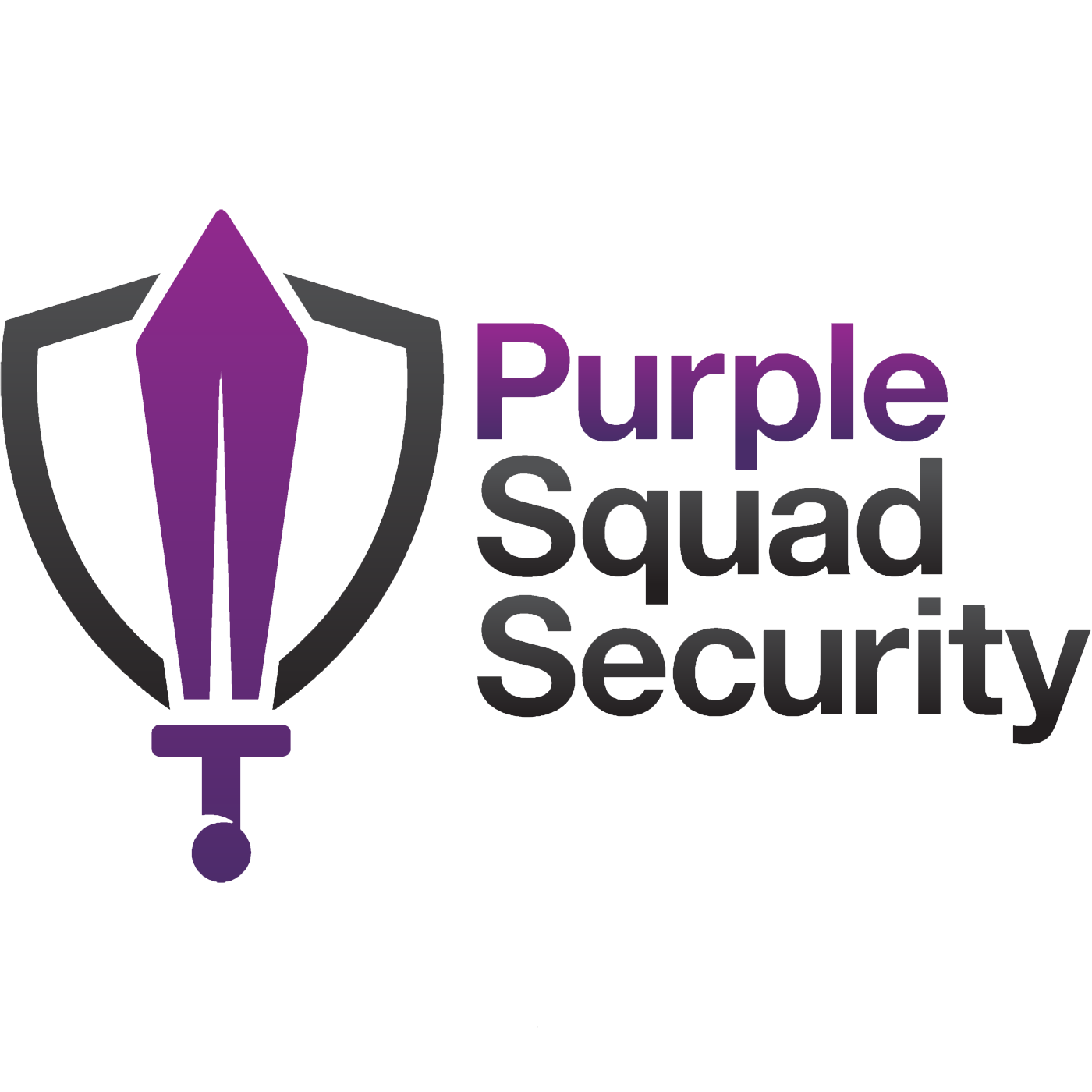 Working in information security has its own set of challenges, but aside from the technical challenges, many of us face hurdles within our own workspace.  Working with non-technical folks can be painful to most of us, but it doesn't have to be!  Cheerio joins me on this week's podcast to talk about how she uses business processes that she's learned from years of being in the small business space and has started to apply them to her role as a Cyber Threat Intelligence analyst! Some links of interest:
---
---
Want to hear about a new Infosec con?  If you're in and around the Waterloo region area in October, why not check out Cyber City!  This is Waterloo region's premier information security conference.  Tickets are on sale now and the CFP is open until July 31st, 2019.  Don't wait, and come participate today!  
---
We have a new store!  Come check out the various Purple Squad Security goods you can buy to share your following and help the show.  From stickers to mugs, we have a few items up for sale:
https://purplesquadsec.com/store
Want to reach out to the show?  There's a few ways to get in touch!
---
---
Thanks for listening, and as always, I will talk with you all again next time.
Support Purple Squad Security by donating to the tip jar: https://tips.pinecast.com/jar/purple-squad-security
Find out more at http://purplesquadsec.com