October 20, 2019
Episode 63 - Backdoors & Breaches with John Strand
John Strand (@strandjs) stops by to chat about physical security assessments, Backdoors & Breaches, and the InfoSec community!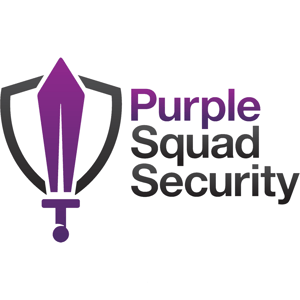 Oh what I treat I have for you today! John Strand, former SANS instructor, long time co-host on Enterprise Security Weekly, Founder of Black Hills Information Security, and a whole lot more has taken time out of his busy schedule to stop by and talk about Backdoors & Breaches, the new IR card game from BHIS. Naturally we talk about more than just the game, but it was all as amazing as I had hoped. I trust you will enjoy listening to this one about as much as I enjoyed recording it.
Some links of interest:
---
---
Want to reach out to the show?  There's a few ways to get in touch!
---
---
Thanks for listening, and as always, I will talk with you all again next time.
Find out more at http://purplesquadsec.com